Consultant Breathing and Orofacial Therapist
B. Ed. Health & Phys Ed. (Hons), MBIBH.
Dean is a pioneer of functional breathing in the Hunter and on the Central Coast, with his expertise in the field recognised throughout Australia and overseas. Dean was awarded the 2016 Practitioner of the Year at ATUNE Health Centres. He also works at Innervate Pain Management (Hunter Pain Clinic) and Blue Water Dental Tuggerah.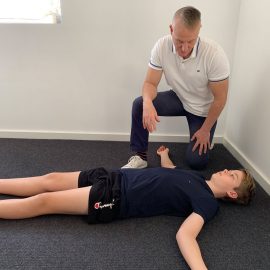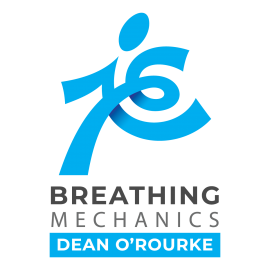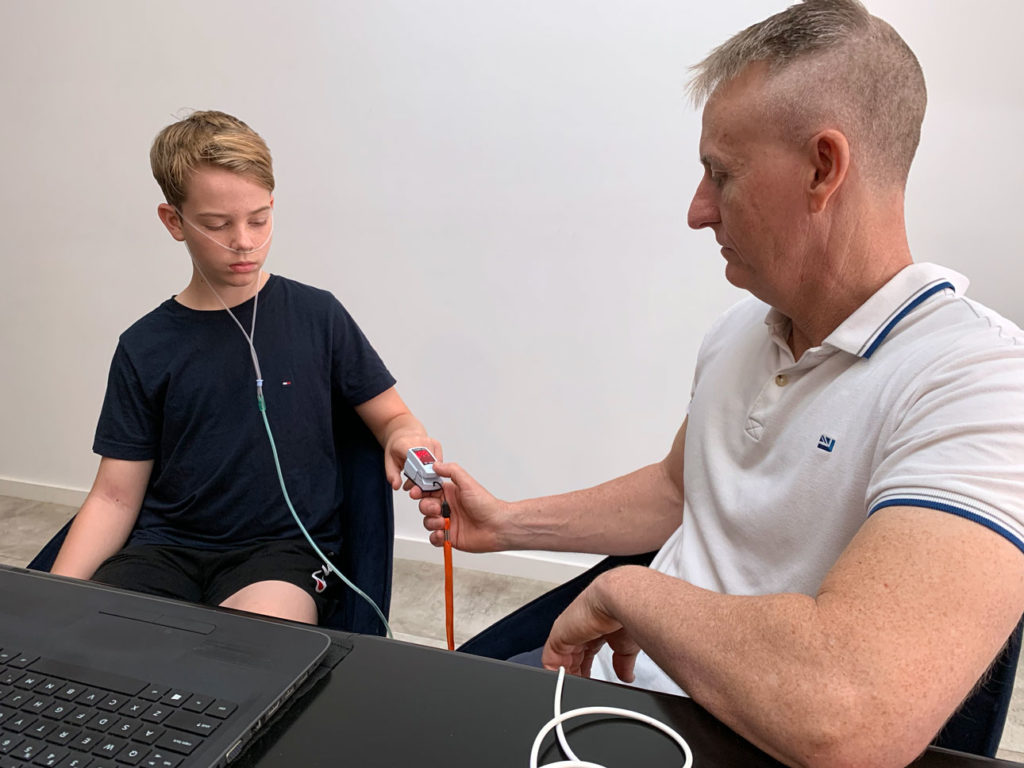 Focusing on
Biofeedback Analysis and Clinical Assessment of Breathing Function
Breathing correction using the Buteyko Breathing Method
Orofacial Therapy for orthodontic cases
Breathing Induced Deep Relaxation
Controlled breathing training strategies for sport and fitness. (Elite Performance Breathing Program)